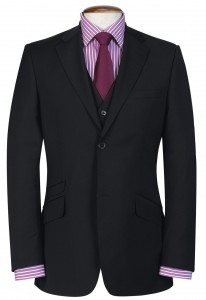 For many people, the thought of owning a bespoke suit was something that was always beyond them.
With Best Tailors Limited, we can offer Bespoke suits at very competitive prices ,starting from £399.
Wearing a bespoke suit means guaranteeing a perfect fit. Not only that, it means that the finished article is a unique piece of clothing, and becomes a reflection of you and your personality.
Give us a call today to book in a consultation.